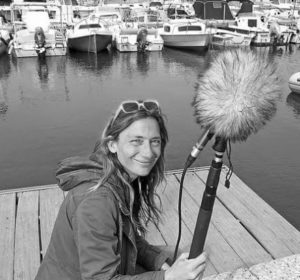 Julie de Muer, producer
Independent producer, Julie de Muer lives and works in Marseille since 2001. Co-founder of the Batofar in Paris, she directed the cultural radio Radio Grenouille for 7 years. Founding member of Hôtel du Nord and GR2013, she accompanies artists who are interested in the issue of the territory. With inhabitants of the northern districts of Marseille, she builds itineraries to discover and question the city. The sounds walks, to listen in the public space, which she developed with Radio Grenouille, were in 2013 a winning project of Google. Within the Bureau, she is in charge of the artistic follow-up and the production of projects.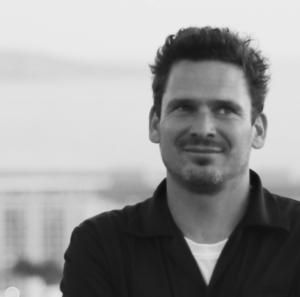 Alexandre Field, project architect
Architect, he shares early professional activity between project management and design of cultural projects. Founding member of the collective « Le Mouvement des Chemineurs« , he proposes in 2001 a truant school at ENSA-Versailles. He is the author of « Dense Dense Dense », an awareness tool for the use of residents and elected officials of municipalities. Initiator of the Caravan 2013 project (an editorialized exploration of the GR2103), co-founder of the association GR2013, the Bureau des Guides, he participates in making the Trail a way of exploring and telling the territory, the vector of a  » metropolitan culture « .  Within the Bureau, he promotes innovative projects that aim to make the trail a true cultural facility.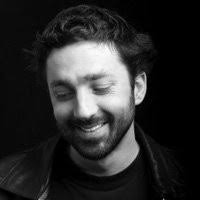 Baptiste Lanaspeze,

publisher
Baptiste Lanaspeze, born in 1977 in Paris, is publisher, author and walker. In 2008, he founded the publishing house Wildproject, a pioneering in France in the development of ecological thought. He is the author of several books including Wild city : essay on urban ecology (Actes Sud, 2012) and many articles, prefaces, forums… on issues related to ecology, urbanism, art contemporary and decolonial questions. After initiating and coordinating the realization of the GR2013, in 2014 he confects the association « Metropolitan Trails » (2013 Medal of Urbanism of the Academy of Architecture) which develops the Metropolitan Trails in different metropolises of the world.  Within the Bureau, he accompanies editorial projects.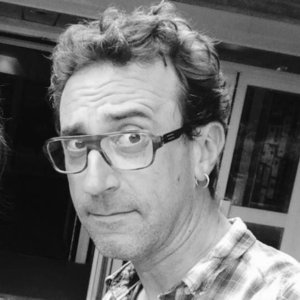 Loïc Magnant, producer and coordinator
Head of cultural projects, Loïc Magnant lives and works in Marseille. He has been coordinator of the Cité des Arts de la Rue. He develops projects combining walking, heritage and artistic creation. In MP2013, he follows the realization of the GR2013. He accompanies in cultural engineering projects related to territories (Hexagon in Grenoble, Public Places and MP2018 in Marseille…).  Within the Bureau, he coordinates the administration of the structure.